A trophy for the MOSFA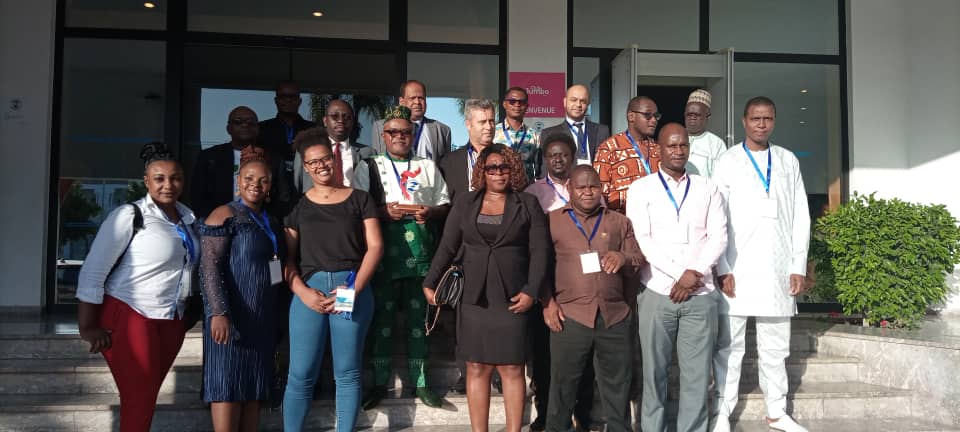 (by André Naoussi)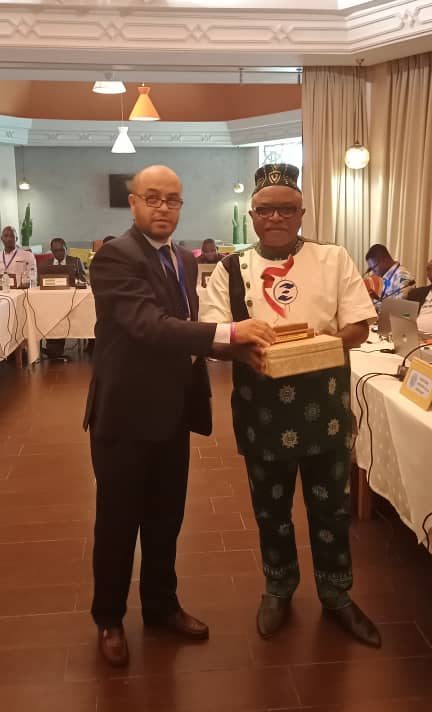 The structure Maroc Bleue, specialised in communication for fisheries in the Cherifian Kingdom, has awarded a trophy to the Media Observatory for Sustainable Fishing in Africa (MOSFA). This was a gesture of encouragement for the efforts made over the past six years to put fisheries issues on the agenda and in the minds of the media, decision-makers and fisheries stakeholders on the continent.
A brief and warm ceremony on 05 May 2022 in Agadir, southern Morocco, at the opening of a capacity-building workshop organised by COMHAFAT / ATLAFCO (Ministerial Conference on Fisheries Cooperation among African States bordering the Atlantic) for journalists and communicators from some twenty African countries.
Consumer protector
Mr. Halim Hamid, promoter of "Blue Morocco", underlined the structure's willingness to share with the whole continent the exchanges on good communication practices, especially those that make the consumer the central actor in the protection of fisheries resources.
Receiving the trophy, Mr. André Naoussi, Coordinator of MOSFA, expressed his deep gratitude for this distinction, which should sound like an encouragement to the members of the network to persevere in their efforts.