Enhancing sustainable fisheries management and aquaculture devel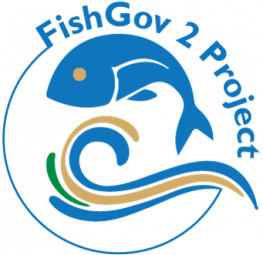 https://www.au-ibar.org/au-ibar-projects/enhancing-sustainable-fisheries-management-and-aquaculture-development-africa
Enhancing sustainable fisheries management and aquaculture development in Africa (FishGov 2) Project provides accelerated reform to the sector. FishGov 2 is a follow-up of the First phase of the Fisheries Governance Project (FishGov 1) that was implemented between 2014 and 2018. FishGov 2 is being supported by the European Union.
Strategic Action Areas
Taking into account lessons learned from FishGov 1 and contextual changes, this Action addresses three strategic issues where collaboration with African Union institutions provide additional value and complements the European Union's Action at regional and national levels.
Supporting evidence-based decision-making on sustainable fisheries and aquaculture through improved knowledge, effective consultation, solid reporting, and the promotion of cross-sectoral approaches.
Providing coherent implementation of the PFRS is facilitated at the continental, regional and national levels.
Strengthening the African voice in international fora and domestication of global instruments.